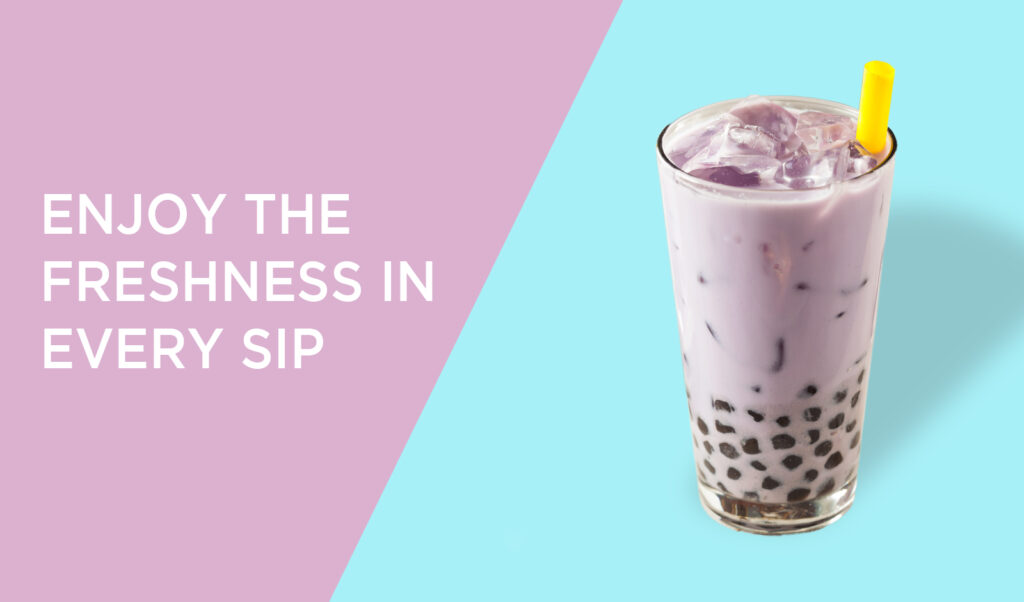 Our approach reflects the people we serve. We are diverse, yet the same.
We are 100% committed to quality. From the freshness of our boba, to the love with which it is prepared.

Boba World Staff.
When Boba World started with a new concept of beverage, people were thrilled to try the new flavors and the exceptional taste of boba/pop boba/jellies. Miami is an open-minded city that is willing to try new things.
The city's energy binds us together. It drives us to be the best.
Boba World is located in the suborns of Miami, is one of the bubble shops that provide a whole range of flavors, and trust me when I say, I've been to many. The owners and the staff will make you feel like a friend.